Researchers from the area of molecular imprinting came together to present their work.
A three day long workshop was organized by BAM for the ESRs of BioCapture and GlycoImaging.
ESRs of BAM organized a weekend aiming to discuss current issues and questions of the research projects.
Martha Kimani and Shan Jiang demonstrated GlycoImaging research performed at BAM.
Shan Jiang and Martha Kimani participated in an outreach event introducing chemical activities to middle school children.
▶ Open position in GlycoImaging
The Federal Institute for Materials Research and Testing (BAM) is looking for a PhD student in the field of chemistry. The PhD position is part of GlycoImaging and the work involves among other things integration of fluorescent probe monomers into nano- and microparticle-based molecularly imprinted polymers (MIPs) for the recognition of cancer cells by fluorescence imaging in tumour diagnostics. The PhD will be ESR 9 in GlycoImaging.
Louise Sternbæk will participate in the Conference on Tumor Microenvironment in Lisbon, Portugal, March 02-04, 2020.
Yuecheng Zhang will participate in the American Association for Cancer Research (AACR) conference in San Diego, USA, April 24-29, 2020
▶ Malmö University library receives funding for research exhibition
Librarians Lotti Dorthé and Annsofie Olsson at Malmö University received more than 100,000 SEK from the Sten K Johnson foundation for organizing an exhibition of the two research projects BioCapture and GlycoImaging. The opening of the exhibition is planned for November 2019.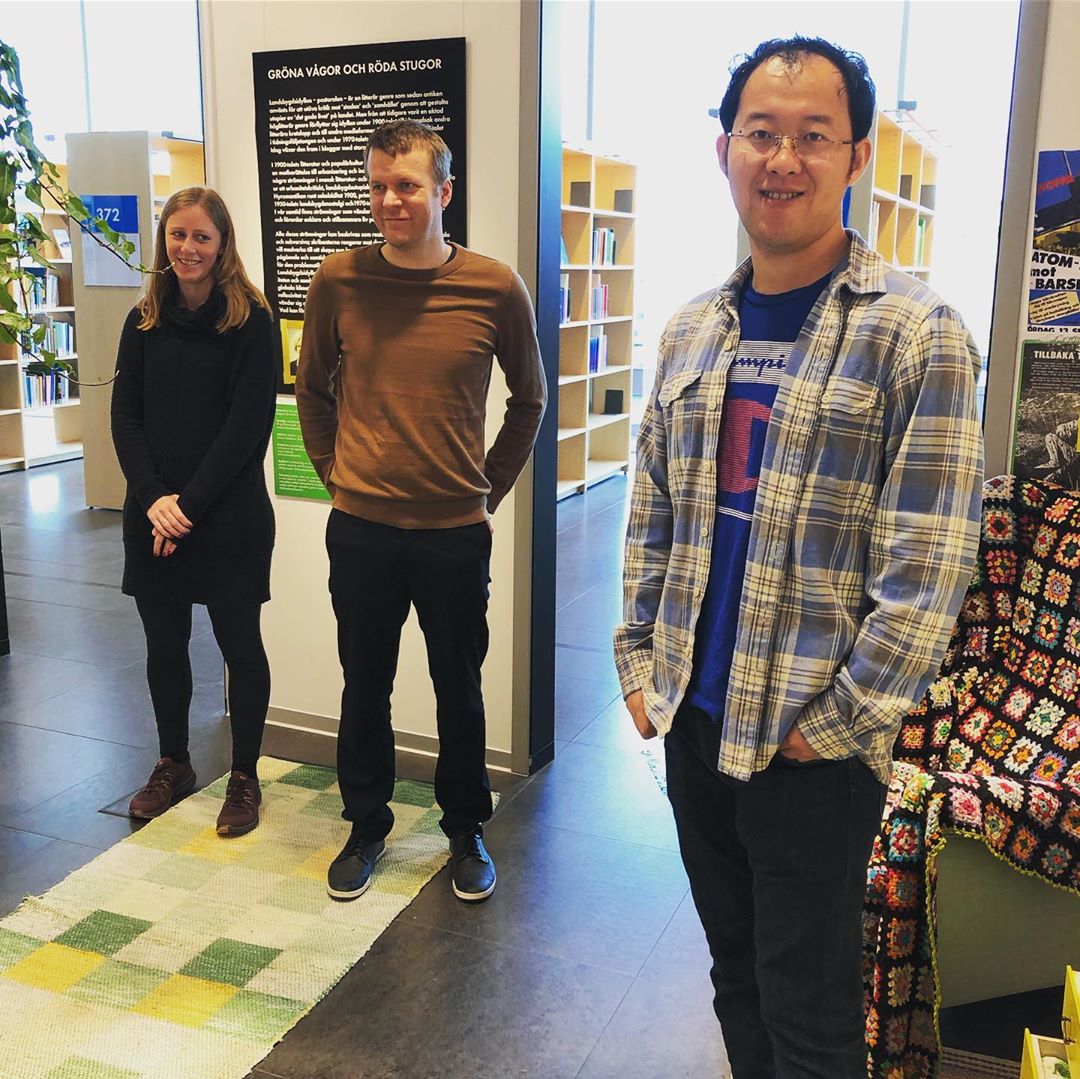 From left, researchers Louise Sternbæk (PHIAB), Richard Karlsson (University of Copenhagen) and Yuecheng Zhang (Malmö University).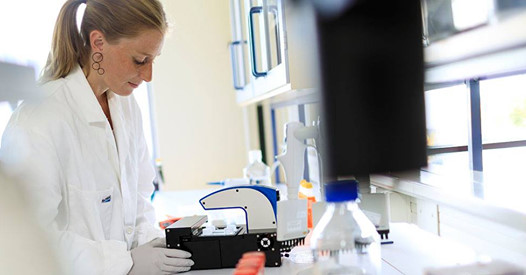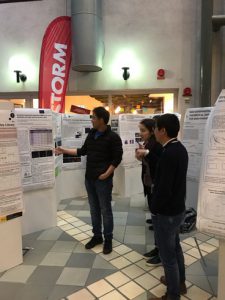 Poster session at the 14th Annual Workshop of Biofilms – Research Center for Biointerfaces at Malmö University, October 25-26th, 2018